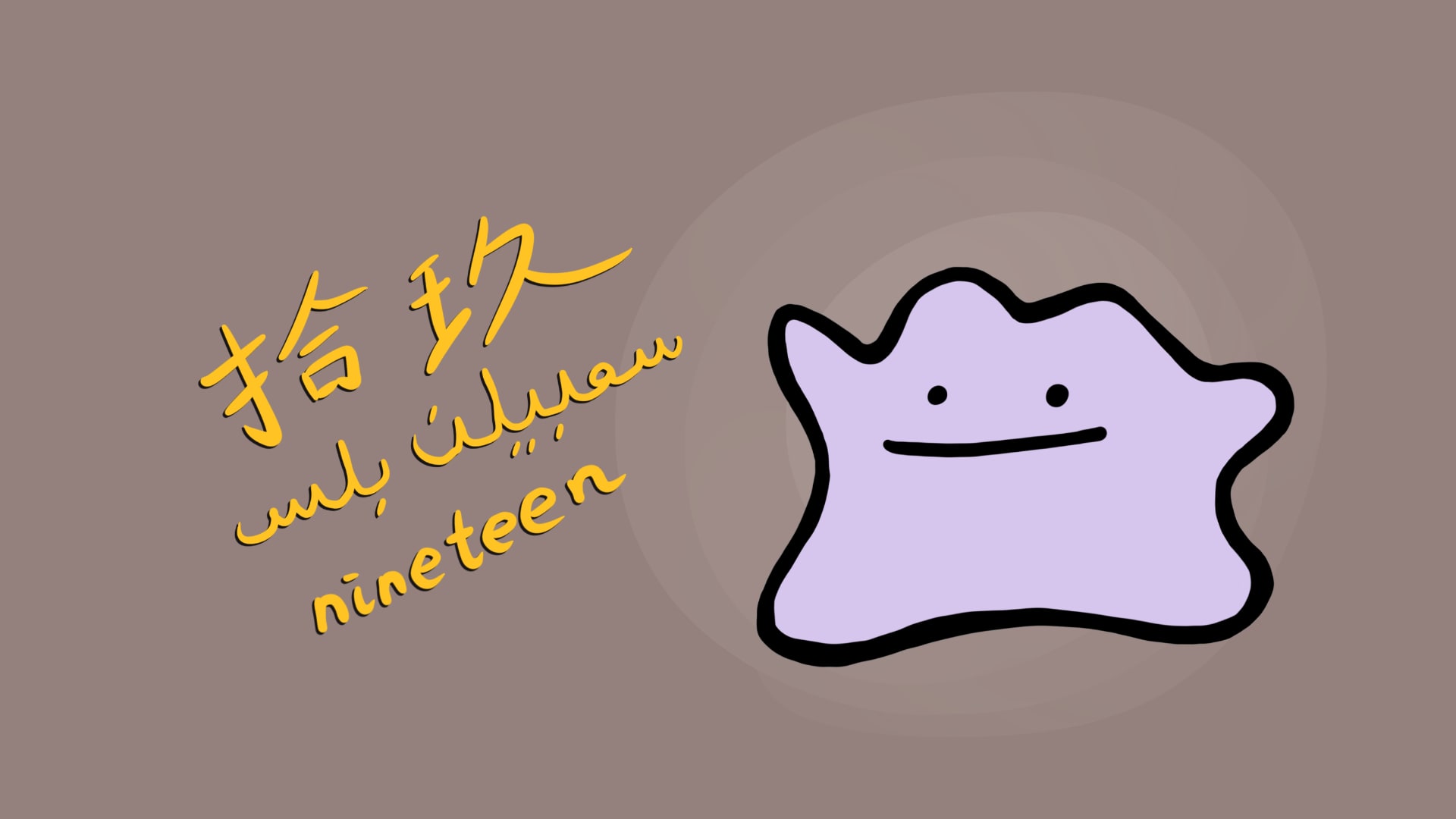 Items of the week
Typography - it affects first impressions because even when users don't read copy, they scan it. Approaches to adjust spacing between characters include tracking (horizontal spaces between words) and kerning (spaces between two individual letters). UX Planet has a UI typography beginner guide that explains these and more.

AWS API Gateway - we can utilise mock integration to generate a response without integrating with any other services, got this from chapter 7 of Serverless Architectures on AWS.

On the week 46 of 2021, we saw the beta release of Serverless framework version 3, there were a lot of highlights on the new CLI but it's also noteworthy that many features deprecated in version 2 are not removed. More information available on the announcement blog post.
This is a weekly bite-sized post on web app development from JavaScript to UX and technology in general. Thank you for reading and have a nice day!