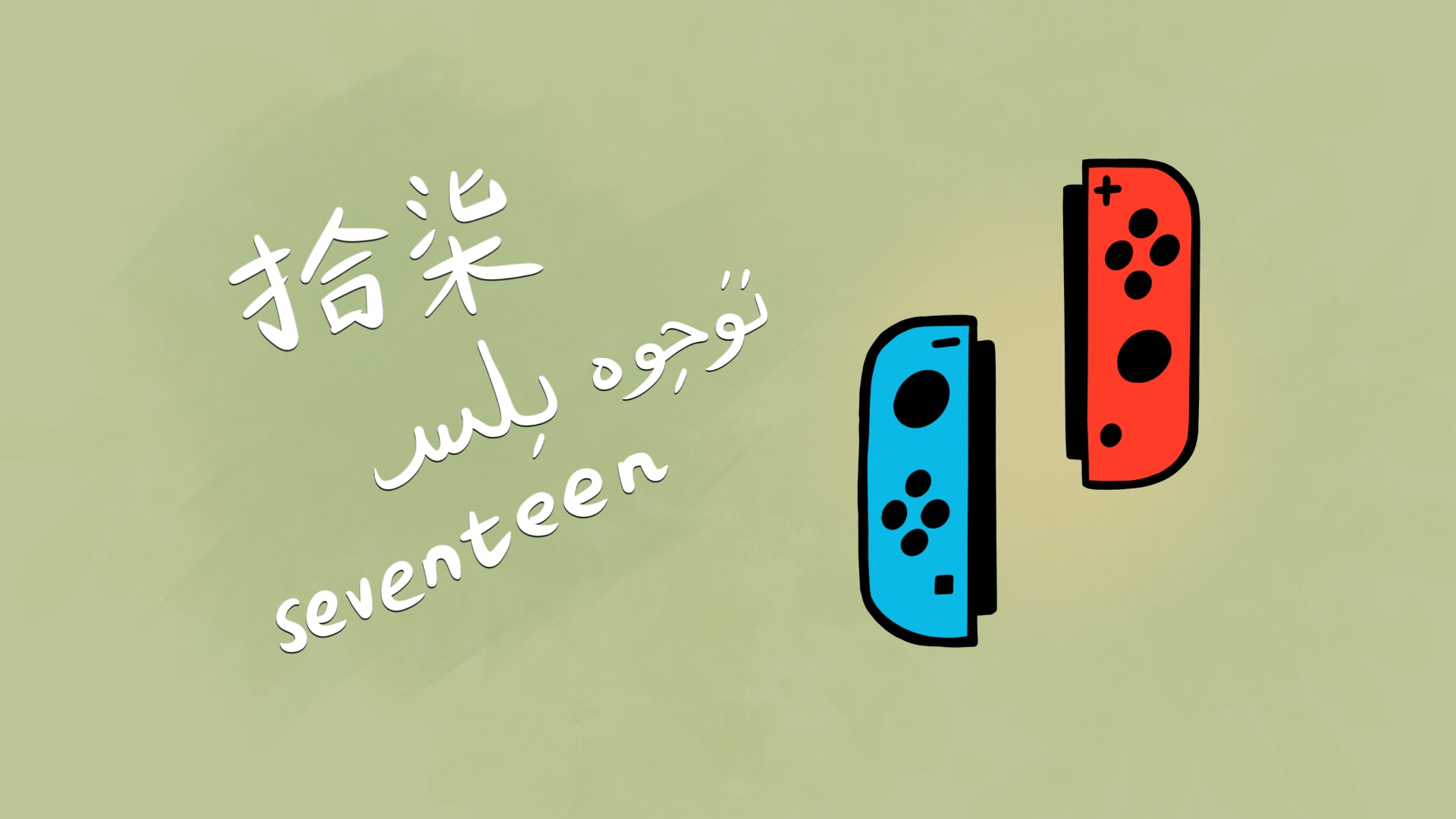 Items of the week
GitHub Action - there can be up to 256 jobs per workflow run using a job matrix. One example use case is to run with multiple versions of Node.js, as pointed out by the official GitHub Docs webpage.

AWS Lambda - we could create aliases for Lambda functions, an alias has its own ARN and points to specific version of a function. One use case is to set up production and staging aliases that points to different versions of a function, got this from chapter 6 of Serverless Architectures on AWS.

On the week 44 of 2021, we saw the release of Intel's 12th generation Core processors known as Alder Lake, one of the highlights is that it's a hybrid architecture with both performance cores and efficiency cores. AnandTech has a detailed review on this.
A little note
Another small change in the post format, of the three weekly items, one will be from an online source, like an article or a Tweet, while another one will be from a book or a paper, and to mix things up a little, the third item will be a bit of a wild card, probably something new from that week. That's all for this week's post, thank you for reading and have a nice day!